Welcome to VIA Seaport Residences
Luxury Boston Apartments
Stunning Apartments in the Seaport District
Amidst the vibrant Seaport of Boston, you'll find VIA, where living inspired goes beyond impeccable views, chic amenities, and captivating modern design. Life at VIA Seaport Residences is fun and full of adventure, culture, music and art. The Seaport District offers a host of activities for the water enthusiast and those who crave a vibrant, active lifestyle. VIA residents will find a bold approach to apartment living where inspiration comes from the energy of the city, the Zen of the waterfront and the smart, sophisticated apartment homes and social spaces. Innovate. Live. Create. Work. Play. VIA.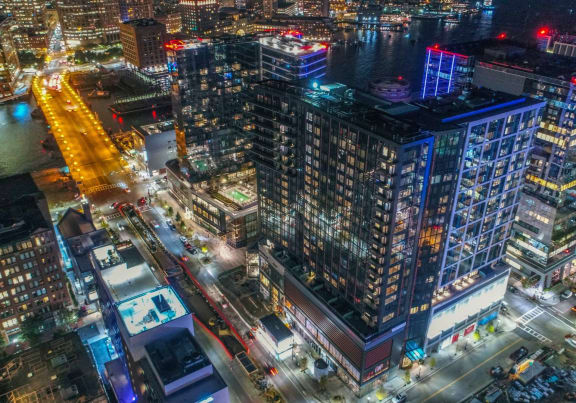 Neighborhood
Create a life worthy of the memories at VIA Boston Seaport Apartments in the highly sought after Seaport District. The first 3 floors of the VIA include 125,000 square feet of retail featuring Tuscan Kitchen and Market, ShowPlace Icon Theater, and Kings Bowl. Enjoy communal resident areas with an emphasis on high-tech, collaborative spaces. Relax in one of our smart and artistic resident lounges or enjoy impeccable views of the Boston city skyline from the comfort of our roof deck living room with cozy fire pit. Photo Gallery
REIMAGINE LUXURY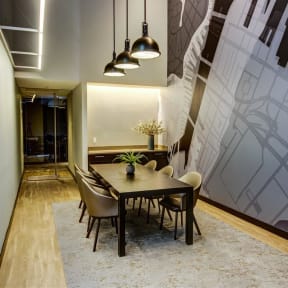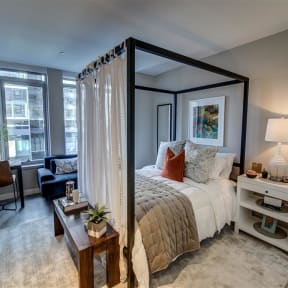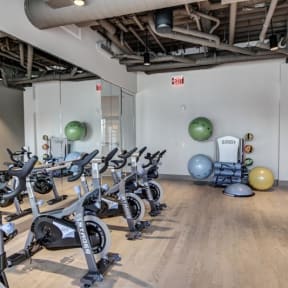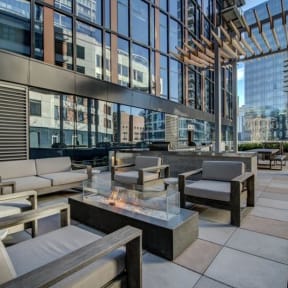 READY TO ELEVATE ?
LEASE NOW TO GET UP TO $1000 OFF! *
*select homes/restrictions apply/subject to change without notice
Via Seaport Residences is proud to be recognized as a LEED® Silver Certified Property.
LEED®, or Leadership in Energy & Environmental Design, is a globally recognized symbol of excellence in green building. LEED certification ensures electricity cost savings, lower carbon emissions and healthier environments where people live, work, learn, and play.
Via Seaport Residences is committed to sustainability, preserving resources and enhancing resident involvement to reduce our environmental footprint.